Why spring is a good moment to discover Croatia's wonders?
An excellent time of the year to visit Croatia is during spring. Starting with March, you'll see all over the country how everyone emerges from winter hibernation. This means that most places and attractions open, welcome tourists, and everything gets a lively color. Starting with the begging of spring, Croatia stands out as the best place to visit thanks to the wide array of activities available and welcoming weather. Here are some reasons why spring is the best time to visit Croatia! And don't forget! To make the best out of your stay, you should opt for spending spring in a Croatian villa with a pool! It will offer the comfort you need!
#1 Old-fashion Easter traditions
We believe that the best part of visiting Croatia in spring is the Easter celebrations. Since we're talking about a Roman Catholic country, this is one of the beloved celebrations each local attends with pride. Extended families get together for the long weekend, and the atmosphere is impressive. Everything is about connecting, and tourists are welcomed to join. For example, the island of Hvar is the highlight of the celebration thanks to the Behind the Cross processions that take place in 6 villages and towns on Hvar.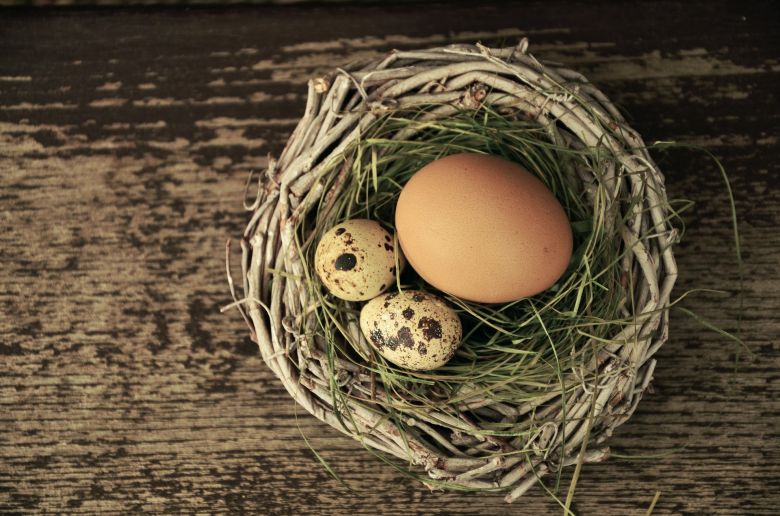 #2 The Ston Oysters Festival
Croatia is a gourmet country, starting with local craft beer and ending up with Michelin star restaurants. And if you're planning to visit during spring, you should know that March is all about the Oysters Festivals organized at Mali Ston seafront. Traditionally, this delicacy is served raw in a half shell and lemon juice. But, of course, if you prefer a premium dish with cooked oysters, you can discover those, too. Just don't forget to taste a glass of local wine to achieve Croatia's ultimate gourmet experience.
#3 Zagreb's blooming
Locals say that if you really want to observe how Croatian spring unfolds, you should visit Zagreb. The three parks in Zagreb's city center will fill with colorful blooms, and it will most likely make you feel like you've stepped on an otherworldly realm. Besides, there are several outdoor eating and drinking activities to explore. Make sure you attend the Annual Flower Festival organized in May to discover how local horticulturalists design their lively exhibits.
#4 Wine Fair in Porec
Well, since Croatia is one of the leading wine producer countries in Europe, no matter the season, you'll discover a wine celebration. And one of these is the Wine Fair Festival held in spring. So, get ready for the best Croatian wine tasting experience you'll ever get! There are several tasting sessions, workshops, and special dinners organized during this festival. Our pro tip is to check the local olive oils producers since they offer tasting sessions, too!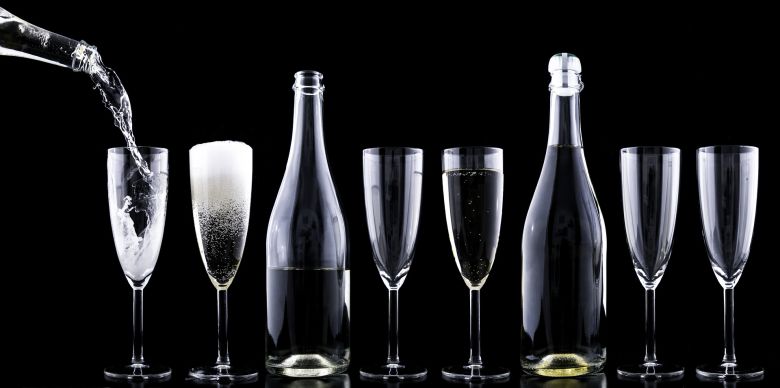 #5 The start of island hopping season
Even though you might think that island hopping in Croatia is all about summer, you should know that the season starts in spring! It is an excellent opportunity to explore and relax, and there are numerous popular routes to take. Starting with Split and traveling to Dubrovnik, Brac, Hvar, and Korcula, you'll spend your days discovering the best of this country. No matter which islands you opt to explore, you should book a ferry or catamaran ride in advance. During spring, there are fewer transportation options than usual.
#6 Wild Asparagus Hunt
Did you know that Croatia prides itself as the go-to country to enjoy a hot dish made of wild asparagus? Well, you shouldn't be surprised to stumble upon the Wild Asparagus Hunt during spring. Locals and visitors join a traditional hunt for finding the delicious wild asparagus. The coastal areas are covered with eat, so it is a nice opportunity to enjoy the outdoors and collect this fancy ingredient. Make sure you join a local restaurant to sample a wild asparagus dish like a local!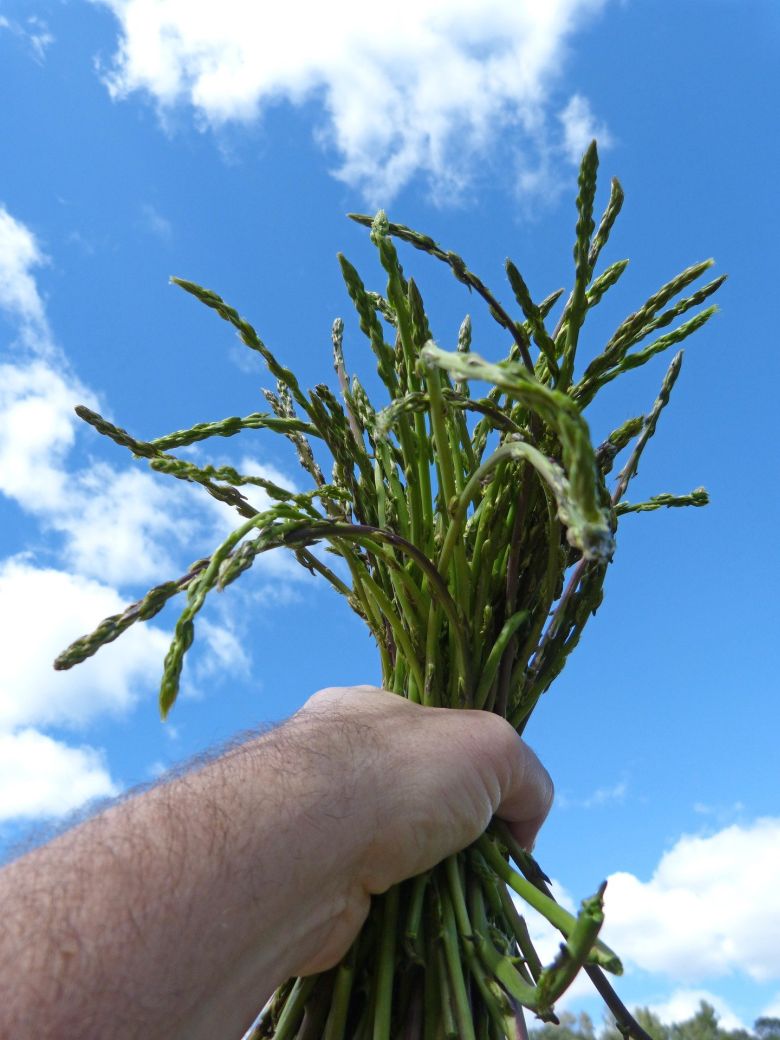 #7 The best time for outdoor activities
Both autumn and spring are key moments to visit Croatia and enjoy outdoor activities. The weather isn't harsh, and there are plenty of local events to attend. Water rafting, hiking, and cycling are the best activities for outdoor enthusiasts. And if you're searching for some adrenaline, you should visit Istria. There are several hiking spots in Istria to get your adrenaline pumping while climbing a mountainous ridge.
#8 Plitvice Lakes
The Plitvice Lakes Park is amazing all year round. But with each season, it gains an interesting aura. We do like this natural park during spring since it is tranquil and colored in heavenly vibes. Tourist crowds are scarce, so you will get plenty of space to enjoy the wonders of this world-famous national park. The trees are the brightest during spring!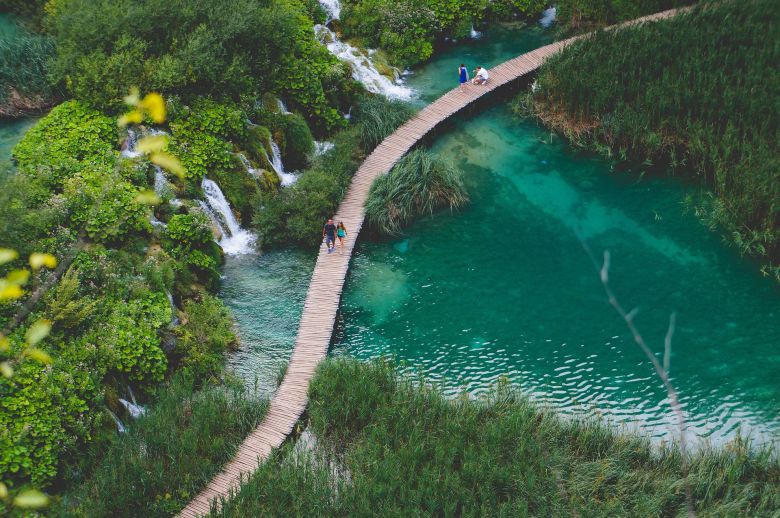 #9 The Flower Festival
All over Croatia, you'll stumble upon flower festivals during spring. And it is a celebration that locals use to welcome the new year. Vivid flowers will show up everywhere. So, you shouldn't be surprised that powerful smells and colors will beautify your travel to Croatia.
#10 The beginning of the swimming season
In May, locals say that the official swimming season begins. You'll see many people sunbathing, even though the temperatures aren't as hot as summer. And the best part about this is that the beaches are almost deserted! You'll get a lot of peace of mind and warm enough water to swim throughout the day!
What to pack for a comfortable stay?
Overall, the Croatian spring weather is comfortable and welcoming. So, you can pack your usual spring clothes, including jeans, t-shirts and a sweater. Don't forget to bring your swimsuit, since chances are you'll get the perfect weather for a sunbathing session.
Keep in mind that spring is unpredictable, so it is possible to stumble upon a rainy day. Get some raingear with you, and don't forget about a small daypack. This can help you explore the outdoors with little to no discomfort. Comfortable, rainproof gear is a must, too, but it can be helpful to pack a pair of sneakers for warmer days.
Which is the best accommodation for spending spring in Croatia?
Now that you know why you should visit Croatia in spring, you most likely wonder which the best accommodation for you is! And we can tell you from our experience that renting a villa with a pool in Croatia is a premium choice! It can provide everything you need for a comfortable stay, without the usual hassle you'll experience at a hotel. Here are some reasons why you should spend spring in a Croatian villa with a pool!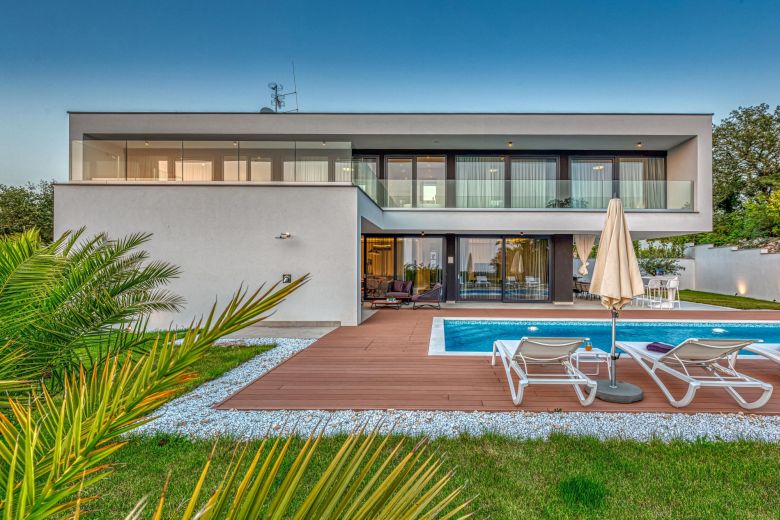 Competitive pricing
The first thing that recommends renting a villa in Croatia is the price. Don't mistakenly think this is the most expensive accommodation you'll get! In fact, it can turn out to be more affordable than other solutions. So, make sure you choose a villa according to your needs, expectations, and budget.
Exquisite amenities
The main advantage of villas for rent in Croatia is access to exquisite amenities. Upon your stay, you'll benefit from anything you might need to make your stay comfortable. And since spring is the beginning of the swimming season, you'll be able to enjoy your pool at its maximum!
Complete privacy
Many tourists choose a villa during their stay because of privacy! This accommodation will provide 100% privacy, along with a pool and a garden. The house will be extremely spacious, and you won't have to fuss about an annoying neighbor.
Lack of curfew hours
Another benefit that comes from spending the spring in a villa with a pool is the lack of curfew hours. You won't have to comply with those annoying hours imposed by a hotel! You'll be able to create your own schedule as you wish!
Personalized breakfast plan
Each villa with a pool is equipped with premium amenities and appliances. Hence, you can use the available kitchen for cooking and having breakfast when you wish. You won't have to get up early to benefit from this first meal of the day!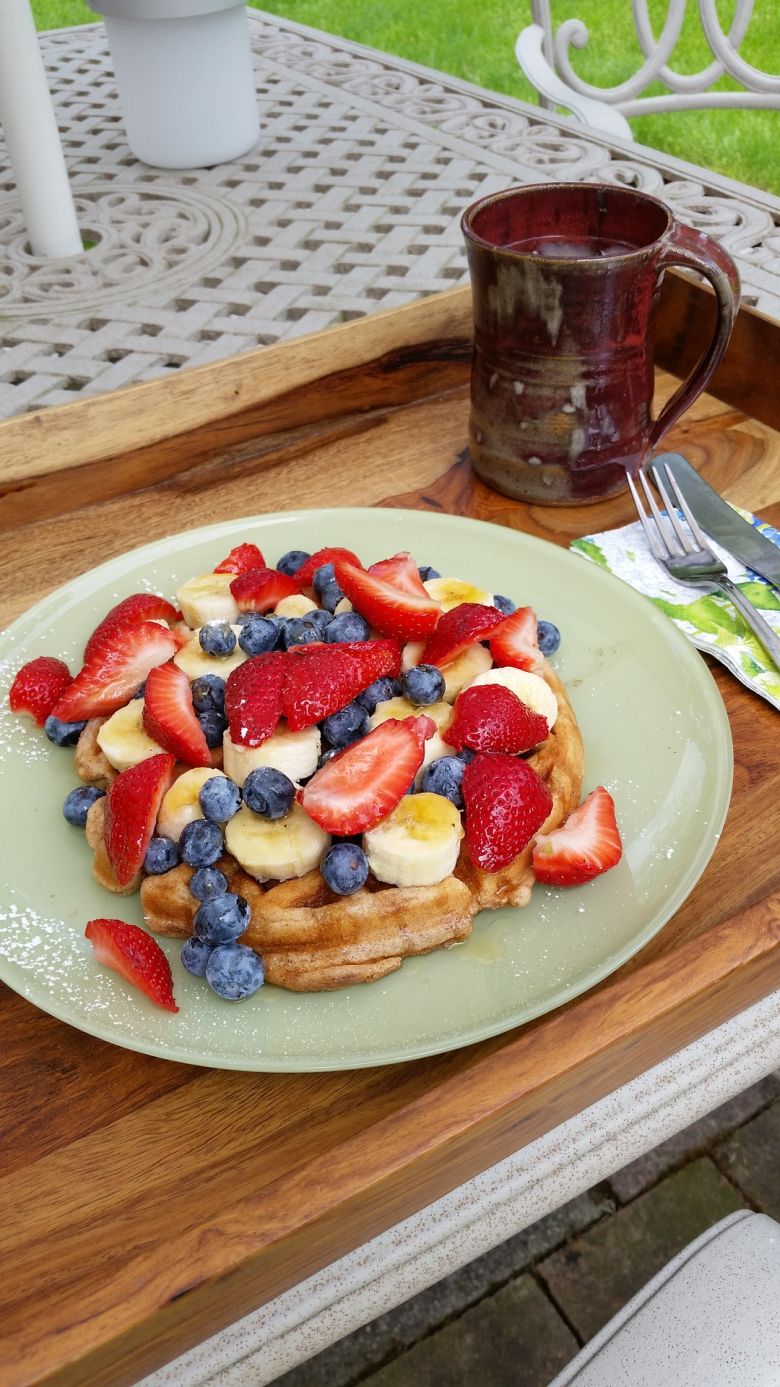 Top cleanliness standards
Another reason why you should opt for staying in a villa with a pool is the cleanliness standards. All villas are thoroughly assessed and cleaned so that they meet the industry's highest standards. So, you won't have to worry about this! Everything will be spotless upon your arrival.
Top safety solutions
Many tourists traveling in Europe feel like safety is an issue. But staying at a villa with a pool with ensuring you'll benefit from a safe accommodation solution. You won't have to worry about anything, so get ready to enjoy a hassle-free experience.
Family-friendly option
Traveling families complain a lot because of the lack of space and services of accommodations. And since villas with pool are versatile, you can discover the best family-friendly solution for your needs. Access to a kitchen, spacious rooms, and an enticing pool for kids to enjoy are among the premium services you'll receive.
Pet-friendly option
Sometimes you don't want to leave your furry friend at home. But it can be had to discover a pet-friendly stay. Luckily, villas with pool in Croatia welcome pet owners and allow you to enjoy your stay alongside your four-legged friend. Besides, there are numerous pet-friendly places all over the country!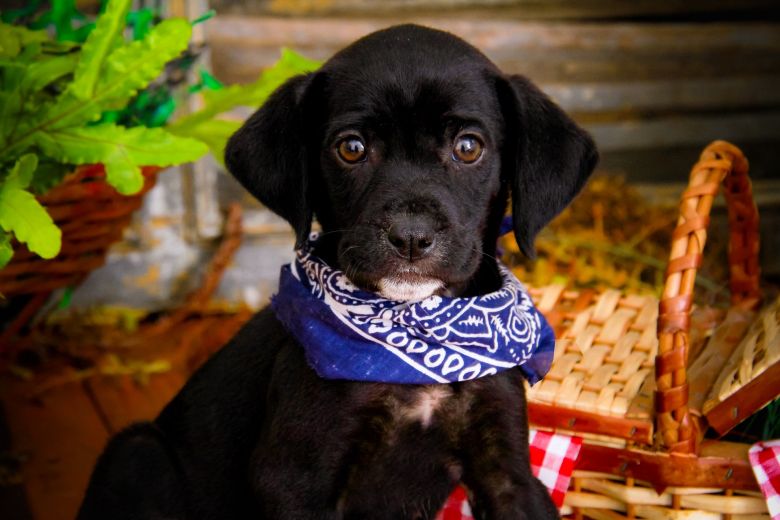 Nearby city centers
If you don't want to spend too much time walking to top tourist attractions, renting a villa is a top solution. It can get you close to the city center no matter the area you plan to visit. So, you won't have to spend too much time wandering around! You'll enjoy your travel immediately!
Breathtaking sea views
For the romantic types but not only, but villas can also offer a breathtaking view of the sea. So, if you want to spend your morning drinking coffee and admiring the otherworldly sea, a villa is best for you! Everything is comfortable and well-designed to help you relax and unwind on your own terms.
Rapid access to top Croatian wonders and trails
If you love spending time outdoors but you feel like curfew hours will prevent you from spending time in nature, renting a villa with a pool is a must. It will get you complete liberty and rapid access to the main Croatian trails and natural parks. Just make sure you opt for the best villa in the area to get you ready for the adventure of your lifetime!
Private moments with your loved ones
Admit it! Sometimes it is hard to enjoy the time spent next to your loved ones because of all those other tourists looking at you. Luckily, you can avoid this by renting a villa with a pool. You'll benefit from plenty of space to enjoy with your friends and family, and maybe you'll set up a private photo shoot session to make some memories to remember.
The bottom line: what do you want most from spring spent in Croatia?
So, this is what we believe you should know about spending spring in a Croatian villa with a pool. As you can see, it is all about getting access to an accommodation solution that will offer complete privacy and liberty. And the best part about villas for rent is that they are modern, well-designed, and offer plenty of space to rest.
Our tip is to book your stay in advance. In this way, you'll avoid a lot of stress, and you'll have everything set up before your arrival. At Villsy, we aim to offer our best support to choose the best for your next Croatian adventure.