Dalmatia has more to offer than you think!
Not many tourists know about all the Dalmatian wonders. It is an interesting region, spreading across the Adriatic coastline of Croatia. It spawns from Rijeka to Dubrovnik, making it one of the go-to destinations for travelers. Overall, it's a coastal region filled with blue flag beaches, amazing local restaurants, and numerous outdoor activities. And the best part is that you can always rent a villa with a pool in Dalmatia. This is a safe accommodation type that provides fast access to a wide array of Croatian attractions.
If you're planning your next trip to Croatia, you should include Dalmatia on your itinerary. Pick a private villa for the ultimate experience, but don't forget about local experiences. Wine and olive oil tastings are a must! Besides, it can be a good idea to explore the following top things to do while in Dalmatia.
Top things to do while in Dalmatia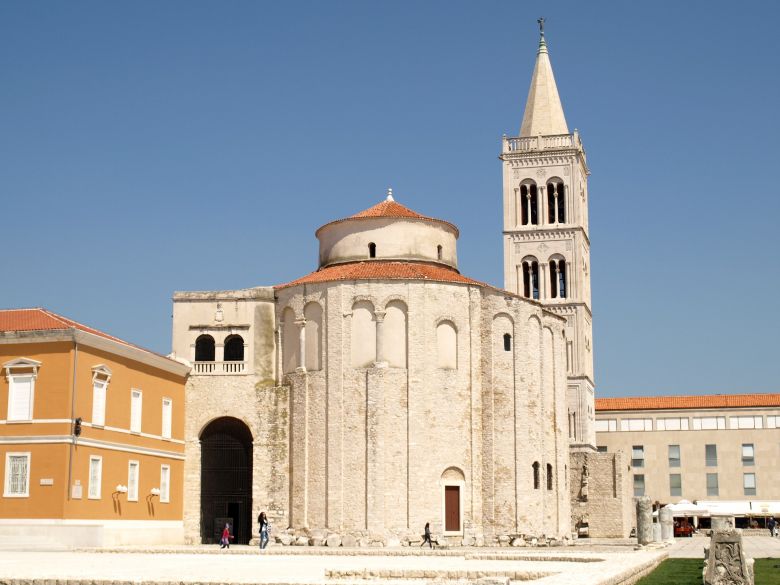 #1 Explore Zadar
One of the first things you can do in Dalmatia is visit the coastline of Zadar. It is a unique site in the area since it is represented by a Sea Organ. It has an unusual seaside audio installation. But there is more! It has the form of several marble steps that descend into the Adriatic. So, just strolling around will have you walk in beautiful tunes and sounds made by the stairs.
#2 Kayak in Dubrovnik
Dubrovnik is a top tourist destination in Croatia. And, of course, you must explore it before anything else! But there is one activity you should ignore! Kayaking in Dubrovnik can turn out to be a lifetime experience. You can journey around Lokrum Island and the coastline for a unique memory.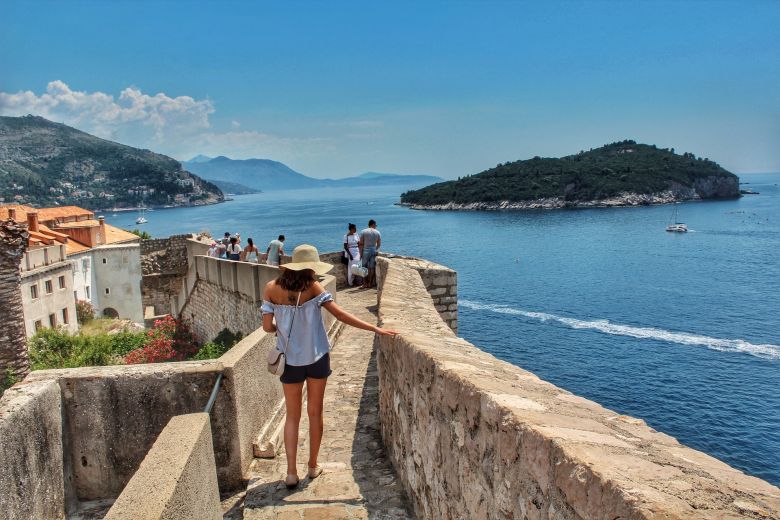 Photo by Patricia Jekki on Unsplash
#3 Visit Split
The Old Town of Split is a wonder. It isn't as vast as you might expect. Yet, the presence of the Diocletian's Palace makes it breathtaking. This is a medieval site, surrounded by interesting cobblestone streets. Visiting Split is a fantastic opportunity to try different Croatian dishes while relaxing in a huge fortress.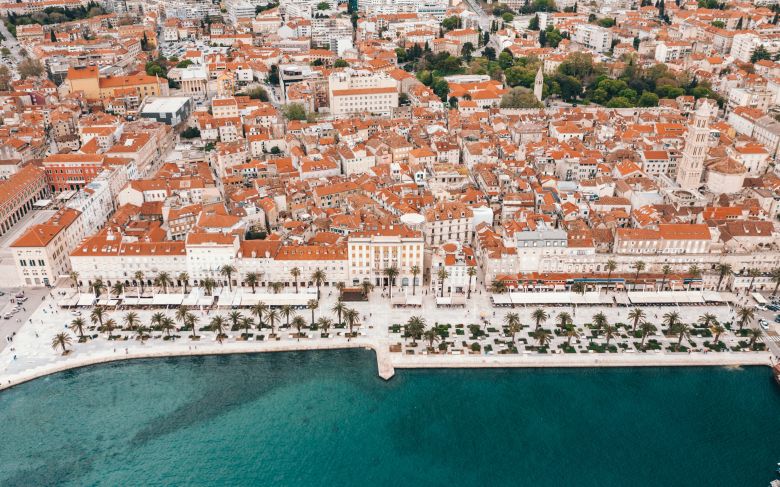 Photo by Spencer Davis on Unsplash
#4 Take a ferry ride
Croatia is home to numerous islands. And this means that a trip to Dalmatia can't be complete without a ferry ride. You can also opt for island hopping for a rather lively experience. But you can explore some of the most attractive Dalmatian islands by ferry, including Hvar, Brac, or Mljet archipelagos.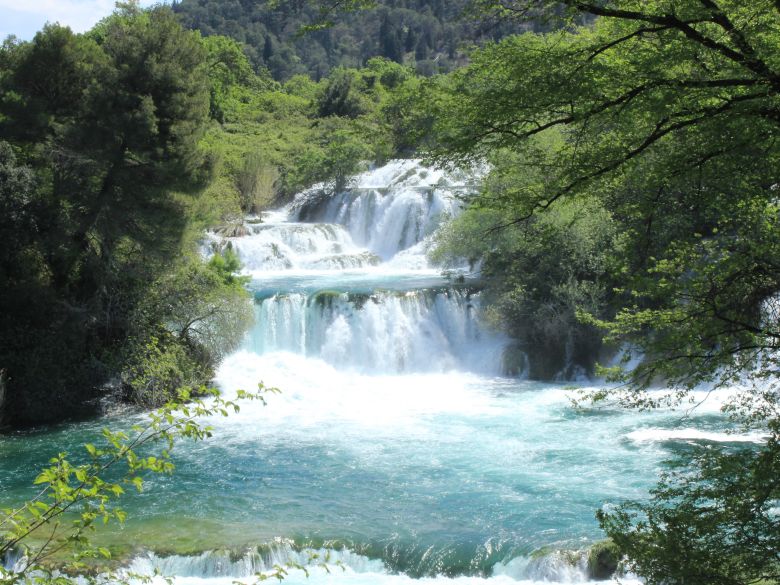 Photo by Julien Manival on Unsplash
#5 Swim at a waterfall
Dalmatia is home to some of the most impressive waterfalls on the globe. And since you are allowed to swim next to those in some areas, it is a must-do activity in Dalmatia. The Plitvice National Park and Krka National Park have unchanged nature views, scenic trails, and a system of breathtaking waterfalls. At Krka, you're allowed to swim near the central waterfalls.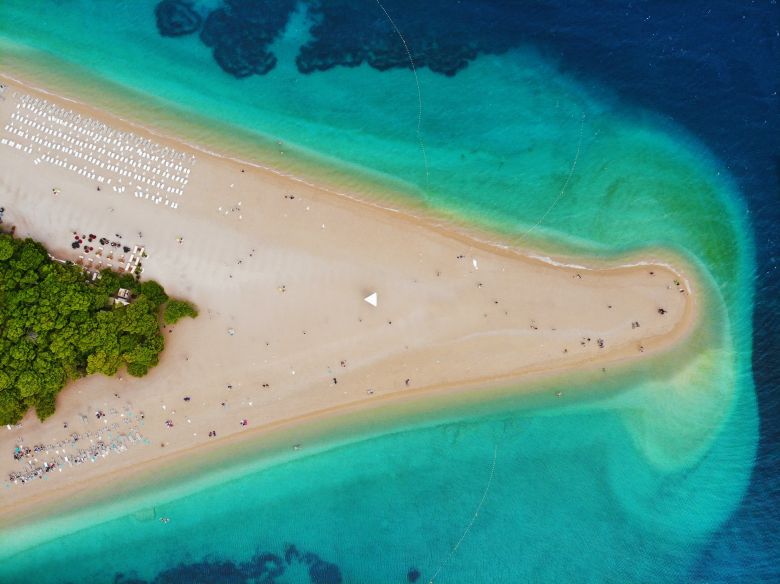 #6 Sunbathe topless in Bol
If you're planning to visit Dalmatia to sunbathe and relax in turquoise waters, you should consider visiting Bol. This is one of the few Croatian areas with a blue flag beach that allows you to bathe topless. The beach is smooth, while the blue views of the Adriatic will make you feel like you're visiting an exotic country. You can take a ferry from Split to reach this remote and intriguing area.
#7 Spend time outdoors in Omis
Outdoors enthusiasts have numerous opportunities in Croatia. Biking, hiking, and walking trails are readily available in most regions. One of the central points in Dalmatia is Omis. This is a serene and remote area that welcomes plenty of people who look forward to spending time in nature. The Cetina River Canyon is easily accessible from Omis, which can help you discover a picnic spot, hiking, or kayaking route. Make sure you pay close attention during your journey to picturesque villages and medieval churches.
#8 Discover the lesser-known Supetar
When you say the island of Brac, you automatically think about turquoise Adriatic waters and blue flag beaches. But small towns like Supetar are what make the area so attractive. Here you won't have to battle tourist crowds. So, you'll get the chance to explore a clock tower, mausoleum, and church dating back centuries. The seaside promenade will pamper you in an authentic Dalmatian way with a local wine tasting session.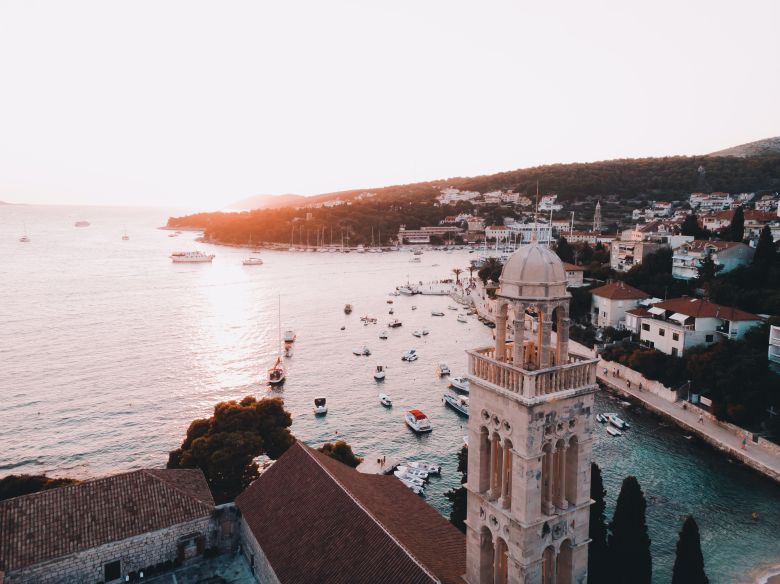 Photo by Cody Black on Unsplash
#9 Go to Hvar, the island of wine
Dalmatia has a reputation for its intriguing wine shops and wineries. So, another top thing to do during your stay is exploring Hvar. It is a top tourist attraction in the area, but at the same time, it is home to some of the best Croatian grapes. Each small town surrounding Hvar has a winery or an area where you can do some wine tasting.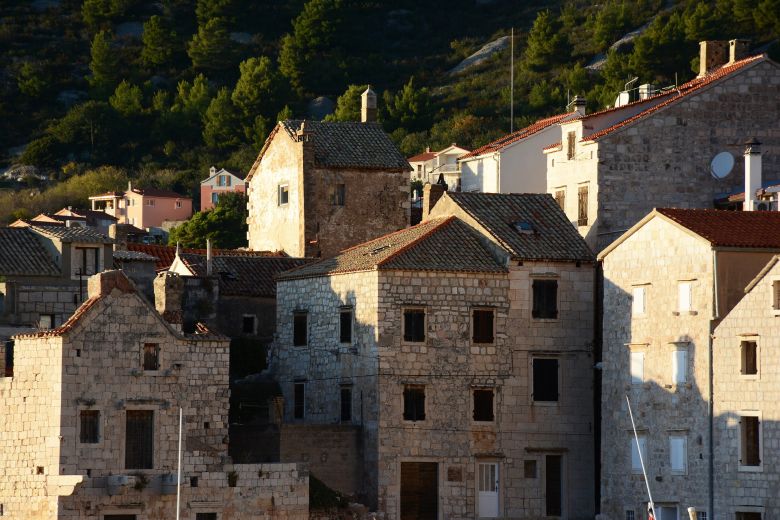 #10 Bike in Vis
Vis is a heavenly area with a peaceful vibe and gorgeous hills. It is the go-to place in Dalmatia for biking enthusiasts. The routes will take you across Greek planted wines and a breathtaking landscape. Most of the biking trails in Vis end at a local tavern where you can indulge in some fresh seafood and local wine.
#11 Make a stop at the world's smallest cathedral in Nin
If you want to discover some of the oddest spots in the world, you should start by visiting Nin in Dalmatia. This is a small island town with an extremely small cathedral, the Church of the Holy Cross. This is a beautiful small pre-Romanesque chapel from the 9th century.
#12 Sleep in a tent at Zaton
Near Dubrovnik, you can stumble upon one of the best areas in Dalmatia for pitching a tent. It is a beloved camping spot among Croatians, but it is not as crowded as you might expect.
The bottom line
These are some of the top things to do while in Dalmatia. Make sure you plan your trip thoroughly and include one or more of the activities listed above. Renting a villa with a pool can contribute to a safe and stress-free Croatian vacation.