September holds a unique allure, as the high summer temperatures begin to mellow, making it an ideal time for a road trip along the stunning Dalmatian coastline. In this guide, we will explore where it is warmest in Croatia in September, highlighting the best beaches, offering tips on what to avoid, and presenting a road trip itinerary through the captivating region of Dalmatia.
The warmest regions in Croatia during September
September unveils a unique charm that beckons travelers to explore its warmest regions. We bring you a short guide to Dalmatia, as this region stands out as one of the warmest and most inviting areas in Croatia during September. The Dalmatian coastline boasts a Mediterranean climate, characterized by mild winters and hot, dry summers. In September, the summer heat gradually mellows, creating a perfect balance between warmth and comfort.
Another gem of Dalmatia, Split, boasts a fascinating blend of ancient history and modern vitality. With average temperatures ranging between 19 and 25 degrees Celsius in September, Split invites visitors to explore the UNESCO-listed Diocletian's Palace, indulge in local gastronomy, and unwind on the sun-kissed Bačvice Beach. The pleasant climate adds a layer of comfort to your explorations, making every moment memorable.
For those seeking a more laid-back coastal experience, the Makarska Riviera presents a serene haven. The region's beaches, flanked by dramatic cliffs and crystal-clear waters, are an "embodiment of tranquility". In September, the average temperatures range from around 19 to 24 degrees Celsius, creating an ideal environment for sunbathing, swimming, and exploring the charming towns that dot the coastline.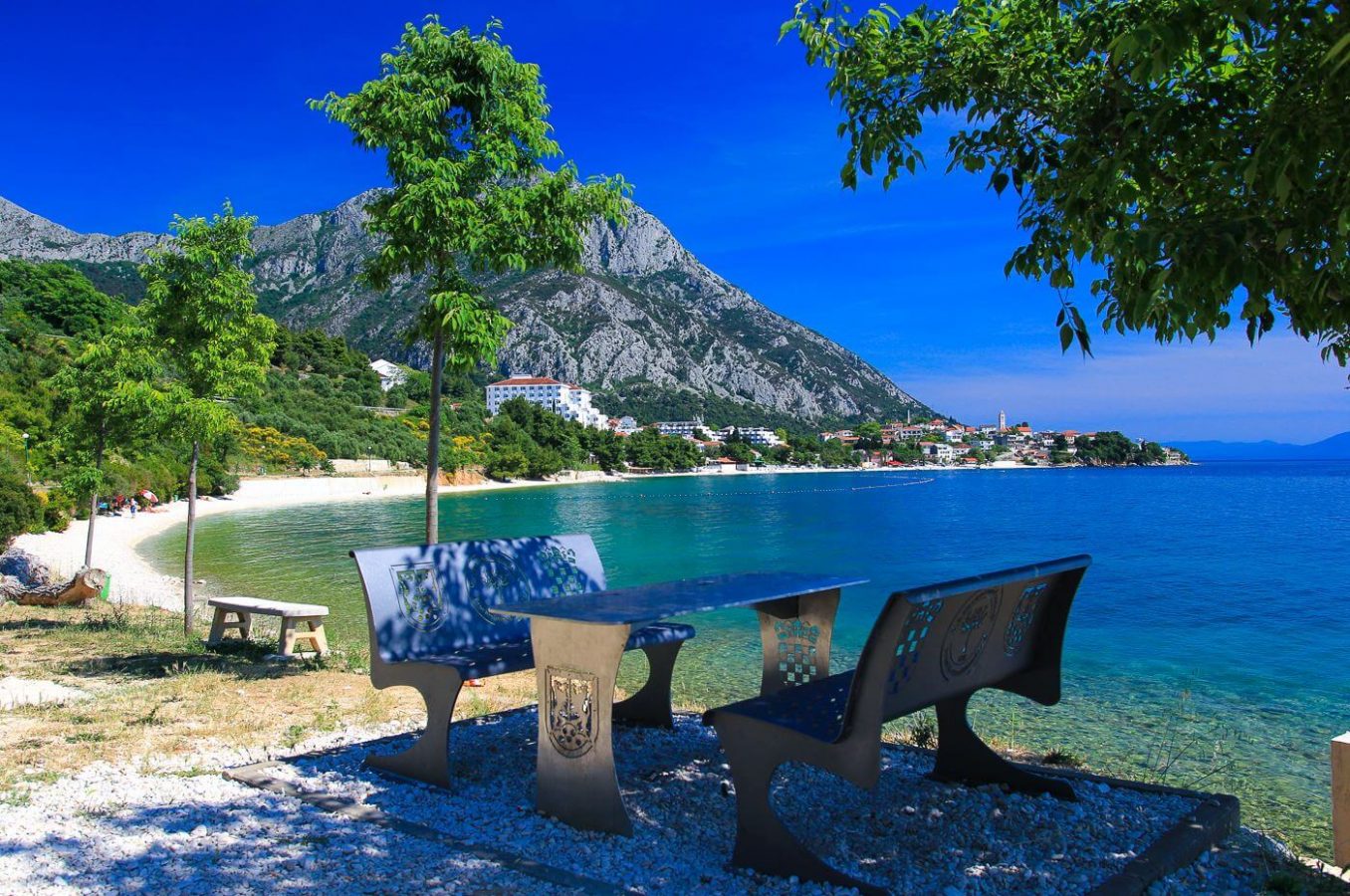 Activities to enjoy in Croatia in September
There are plenty of things you can enjoy if you decide to visit Croatia in September. Whether you're seeking a quiet moment of contemplation or an intimate swim in the azure waters, the tranquil beaches in Croatia will leave you breathless. Croatia offers an array of opportunities to make your September journey truly memorable.
Beach bliss: September offers the perfect balance between warmth and tranquility. While the scorching heat of summer may have subsided, the Adriatic Sea remains invitingly temperate, making it an excellent time for swimming, and water sports. Croatia is renowned for its stunning beaches, and September provides an excellent opportunity to soak up the sun in a more relaxed atmosphere.
Historic charm: embark on a road trip through Dalmatia and Dubrovnik to discover Croatia's rich history and architecture. Wander through the ancient streets of Split and marvel at the UNESCO-listed Diocletian's Palace. In Dubrovnik, walk along the well-preserved city walls and immerse yourself in the fascinating stories of centuries past.
Culinary delights: September is an excellent time to savor Croatia's delectable cuisine. Indulge in fresh seafood, truffle-infused dishes, and local wines. Explore local markets, dine at charming waterfront restaurants, and relish the flavors of the Mediterranean.
Island hopping: Croatia's numerous islands come alive in September, offering a more serene experience than the bustling summer months. Hop from island to island, exploring hidden coves, quaint villages, and historic sites.
While September offers a more tranquil and enjoyable experience in Croatia, there are still a few things to avoid, like crowded places and expensive restaurants. So if you are still in doubt about whether is Croatia a good destination, rest assured that its picturesque landscapes, historic charm, and welcoming ambiance make it a travel gem worth exploring.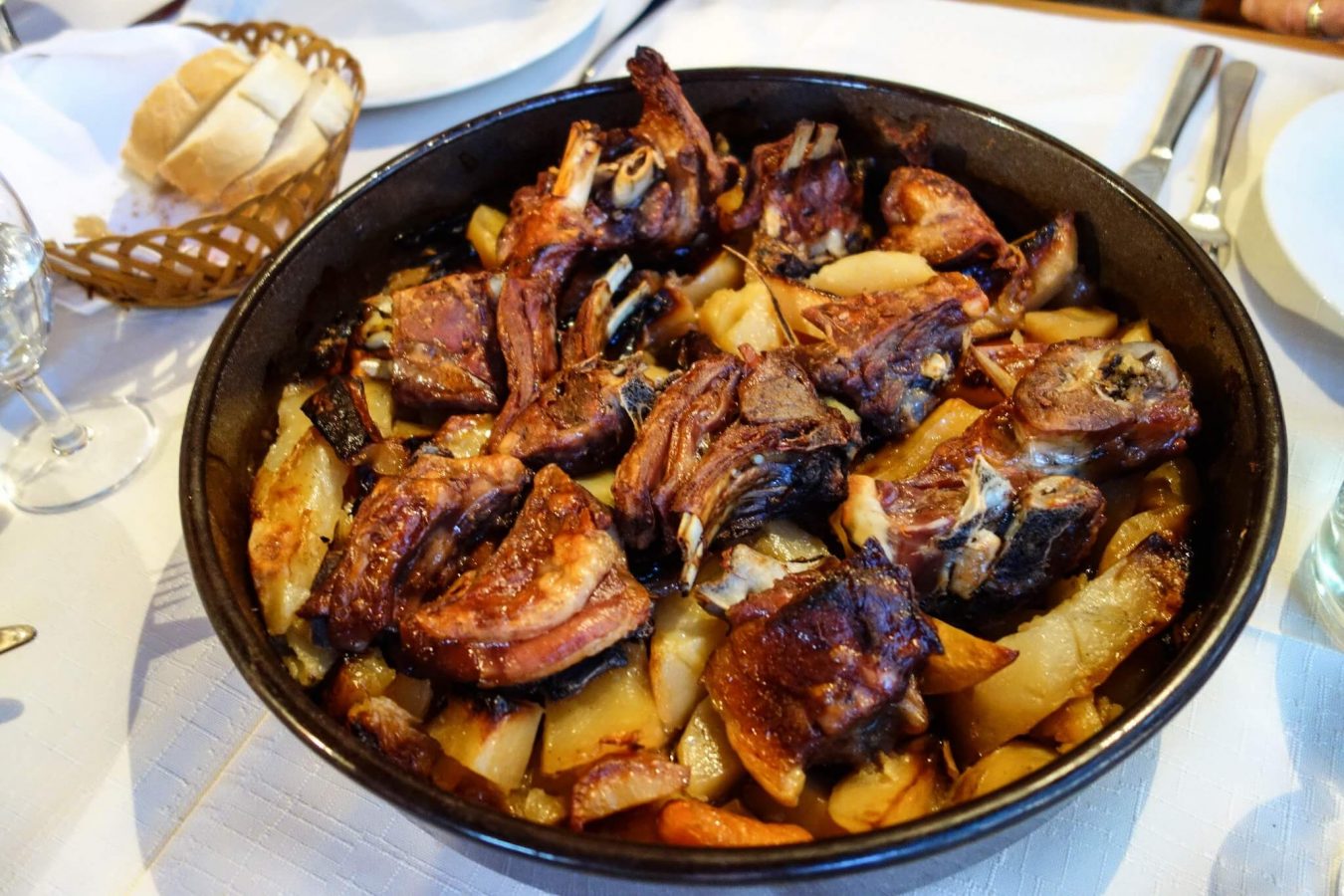 FAQ
What is the average temperature in Croatia in September?
The average temperatures in September in Croatia range from approximately 18 to 24 degrees Celsius, making it a comfortable and enjoyable time to explore the country.
Is Croatia crowded in September?
Compared to the peak summer months, Croatia experiences fewer crowds in September. This provides a more relaxed and serene atmosphere, allowing travelers to fully appreciate the beauty of the region.
Is it possible to sunbathe in Croatia in September?
Absolutely! The warm temperatures in September make sunbathing and enjoying the beaches a delightful experience. While the intensity of summer heat has waned, the Adriatic Sea remains inviting for swimming and relaxation.