Croatia is a European country located in the southern part of middle Europe. It is well known as a summer tourist destination due to its substantial coast and rugged coastline.
However, due to its moderately warm and humid climate which prevails in most periods and most parts of Croatia, this Balkan country is great for a holiday vacation in other parts of the year as well.
If you are looking for a destination that is still warm in autumn, Croatia is definitively a hit! In the text below find out why Croatia is great for the October holidays, and where it is exactly the warmest in Croatia, during this month known for changeable weather.
The warmest regions in Croatia during October
October can be a great month for landscape research. The hot summer days are behind us and the Croatian mild climate is ideal for long walks and sightseeing. While some parts of Croatia are already getting ready for the upcoming winter, some of its parts still offer warm weather.
Visiting Dalmatia in October means that you can still feel a touch of summer on the way. Visit the coast around Split and Dubrovnik, and enjoy exploring historical monuments with the possibility of taking a swim in the Adriatic Sea.
Istria is another part of the Croatian coast known for warm weather, beautiful nature and cultural diversity. The cities of Pula and Rovinj can give you a glimpse of Croatian history during its warm October time.
Also, eastern Croatia offers landscapes worth exploring. Osijek and Baranja, known for its vineyards, offer you a chance to explore nature, while the weather is still warm.
You can also visit Zagreb, the capital of Croatia. It offers architectural and historical diversity, ideally explored during this warm month.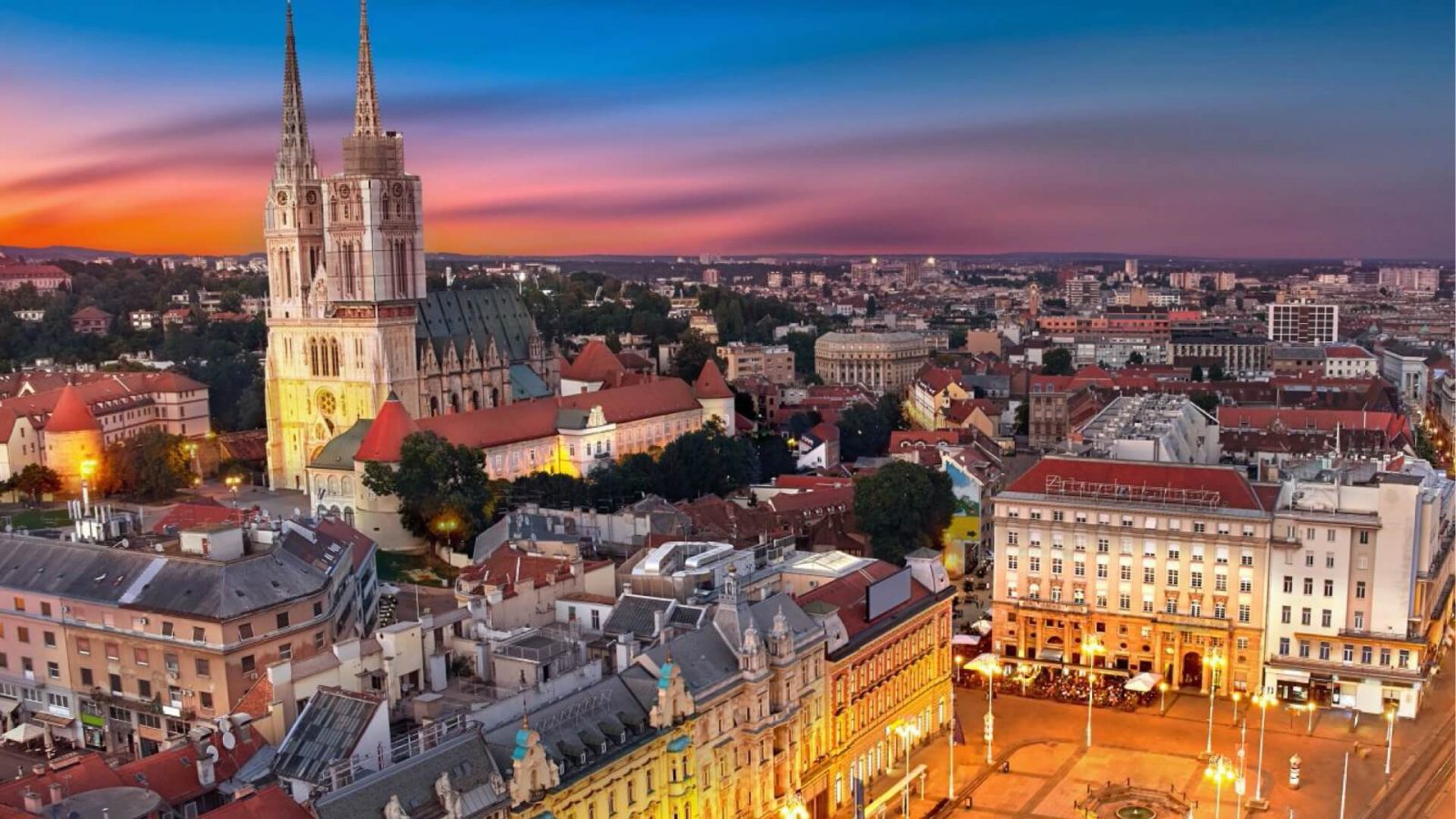 Activities you can enjoy during October in Croatia
This beautiful country offers you a lot of possibilities during your visit in autumn. One of the most popular ones is for sure exploration of national parks. NP Plitvička Jezera and NP Krka are only a few of the Croatian wonders of nature that offer you the chance to experience Croatian stunning nature.
The Croatian coast gives you a chance to enjoy outdoor activities such as cycling or hiking. You should consider exploring some Croatian islands such as Hvar or Brač, as they offer amazing nature and a lot of historical monuments.
And if you are a cultural enthusiast, visit Split, Dubrovnik or Zadar, and discover Croatian rich history through amazing architectural examples of historical legacies.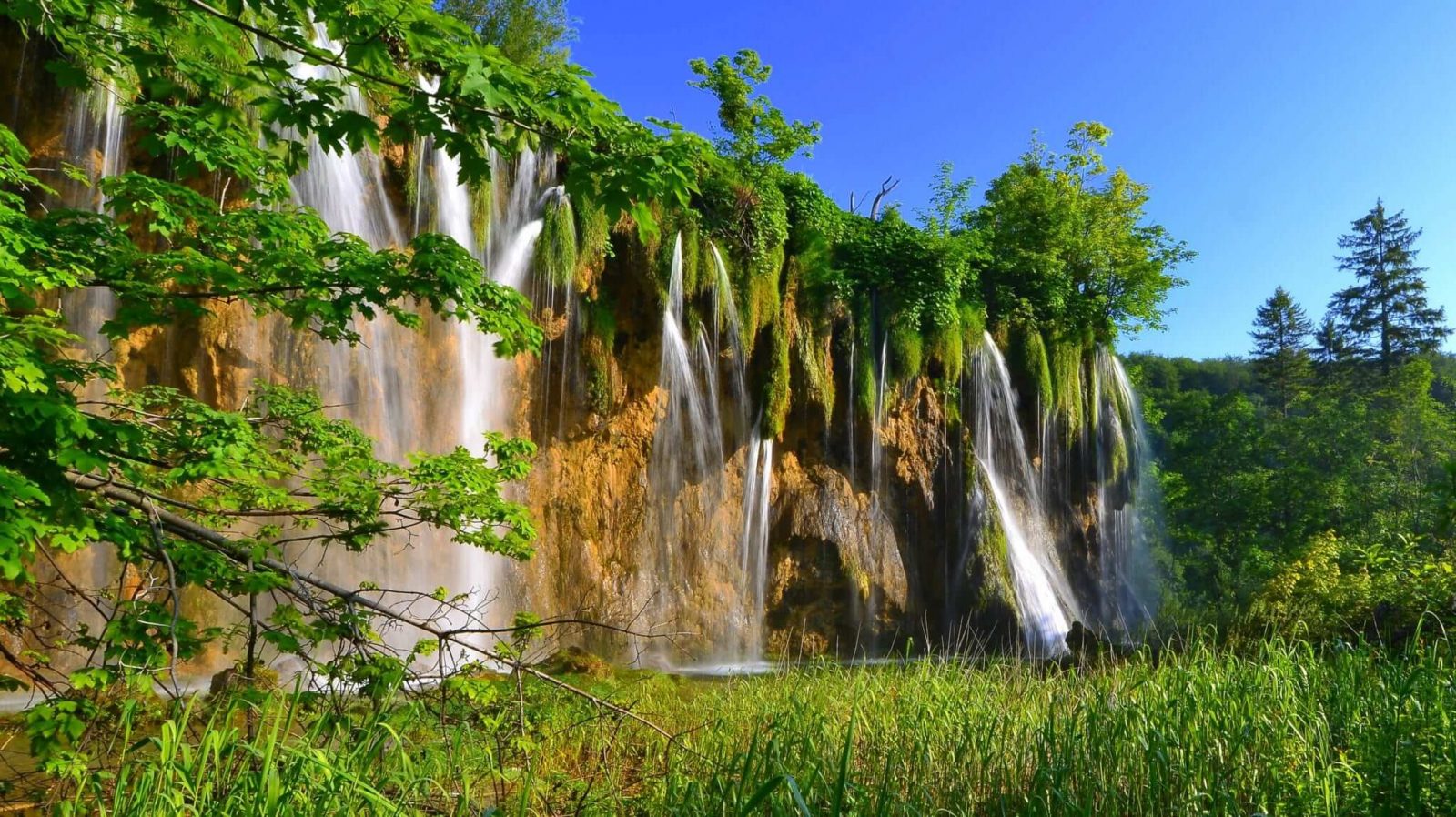 Can I still swim in the sea during October?
If you missed the chance for summer holiday activities in September, do not despair, because Croatia offers you another chance in October. Although the sea temperatures gradually decrease in Autumn, some parts of Croatia, especially the southern ones, keep their warmth for a while. With the temperatures of the sea between 18 and 22 degrees, you get a chance to enjoy swimming in the crystal clear Croatian waters, now without summer crowds.
How rainy is Croatia during October?
Although October mostly brings warm and dry weather, the beginning of autumn can be changeable. The amount of rainy days depends on the region. Areas near the coastline, together with islands, usually count more rainy days than the continental ones. In any case, bring your winter clothes and pay attention to the weather forecast.
Is sailing still possible during October?
It is possible! However, be aware that it could be more challenging due to the weather, especially in the second half of October. It is crucial to comply with safety measures that follow the weather forecast.