Croatia is a European country and a member of the European Union. It is situated in the northwest of the continent, bordered by Slovenia to the west, Hungary to the northeast, Serbia to the east, Bosnia, and Herzegovina to the southeast, and Montenegro to the south.
Before travelling to Croatia – things to know
Croatia is a beautiful country with a lot to offer, but like any country, it has its own unique set of safety concerns. Here are a few things to keep in mind before travelling to Croatia:
1. Avoid protests and demonstrations – While Croatia is generally a safe place, there have been some political protests and demonstrations in recent years. It's best to avoid these areas altogether to avoid any potential trouble.
2. Watch out for pickpockets – Pickpocketing is always a concern in tourist areas, and Croatia is no exception. Be sure to keep your valuables close to you and be aware of your surroundings at all times.
3. Don't swim alone – The Adriatic Sea can be dangerous for swimming, even for experienced swimmers. There are strong currents and undertows, so it's best to stick to designated swimming areas and never swim alone.
4. Be careful when driving – Croatia has some beautiful coastal roads, but they can be dangerous if you're not careful. Drive defensively and watch out for pedestrians, cyclists, and motorcyclists.
Current COVID-19 situation
Croatia is currently seeing low COVID-19 cases. It is considered safe to visit.
The Croatian government has put in place strict measures to control the spread of the virus. All visitors to Croatia are required to have a negative COVID-19 test before entering the country. Visitors are now only required to wear face masks in hospitals or at the doctor's office.
The country has a good healthcare system, and the vast majority of people who catch the virus will recover without any serious problems.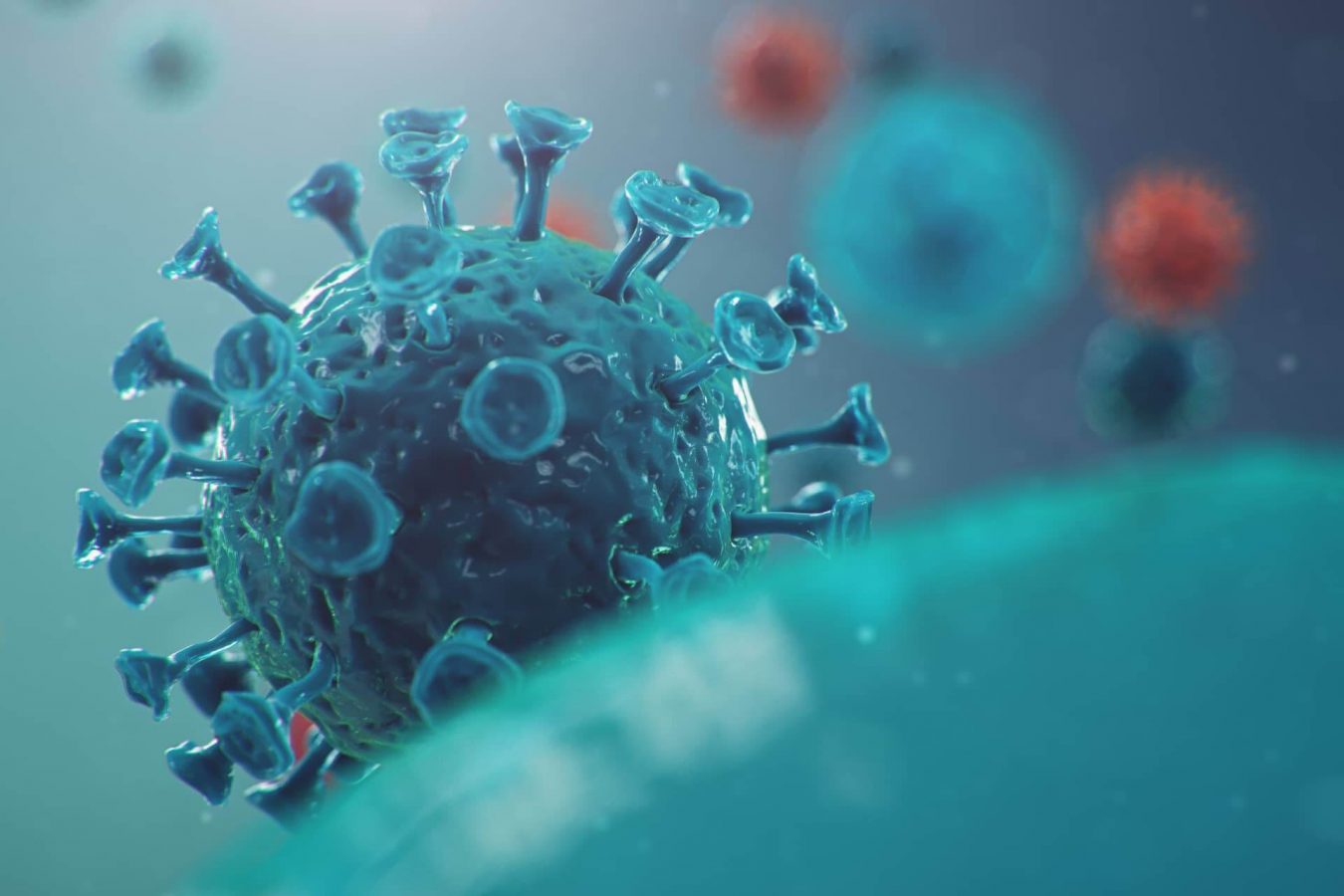 Crimes, scams, and petty theft in Croatia
Crime rates in Croatia are relatively low, but there have been reports of scams and petty theft in tourist areas. It is always advisable to be aware of your surroundings and keep your belongings safe. If you are the victim of a crime, report it to the Croatian police immediately.
Be aware of unofficial taxis. Make sure your taxi has a number on the roof and that the number is illuminated at night. Never enter a taxi that doesn't have a working meter and hasn't been pre-booked.
Earthquakes
Croatia is located in a seismically active area, and earthquakes are relatively common. The most recent large earthquake occurred in 2020 and caused significant damage in the city of Zagreb.
However, Croatia is generally well prepared for earthquakes, and most buildings are constructed to withstand them. If you're visiting Croatia, be sure to familiarise yourself with earthquake safety procedures.
How to travel safely to Croatia?
If you're planning a trip to Croatia, you might be wondering if it's a safe place to visit. Croatia is a safe destination for travellers, and there are a few things you can do to help ensure your safety while you're there.
Here are some tips for travelling safely to Croatia:
– Research your destination in advance. Learn about the local customs and laws so that you can respect them while you're visiting.
– Be aware of your surroundings. As with any travel destination, it's important to stay aware of your surroundings and not leave your belongings unguarded in busy areas.
By following these simple tips, you can help ensure that your trip to Croatia is safe and enjoyable!
Travel insurance
Is Croatia a safe place to visit? Yes, but as with any travel destination, it's always a good idea to purchase travel insurance.
Travel insurance will protect you in an emergency, such as a medical emergency or lost luggage. It's always better to be safe than sorry, so be sure to purchase travel insurance before your trip. How do I get there?
There are two airports in Croatia: Zagreb International Airport (ZAG) and Split Airport (SPU). From the U.S., you can fly to either airport on a low-cost airline. Airfare prices tend to be cheaper during the summer, so it's recommended to look out for flights during that time of year. You can also reach Croatia by train or by car.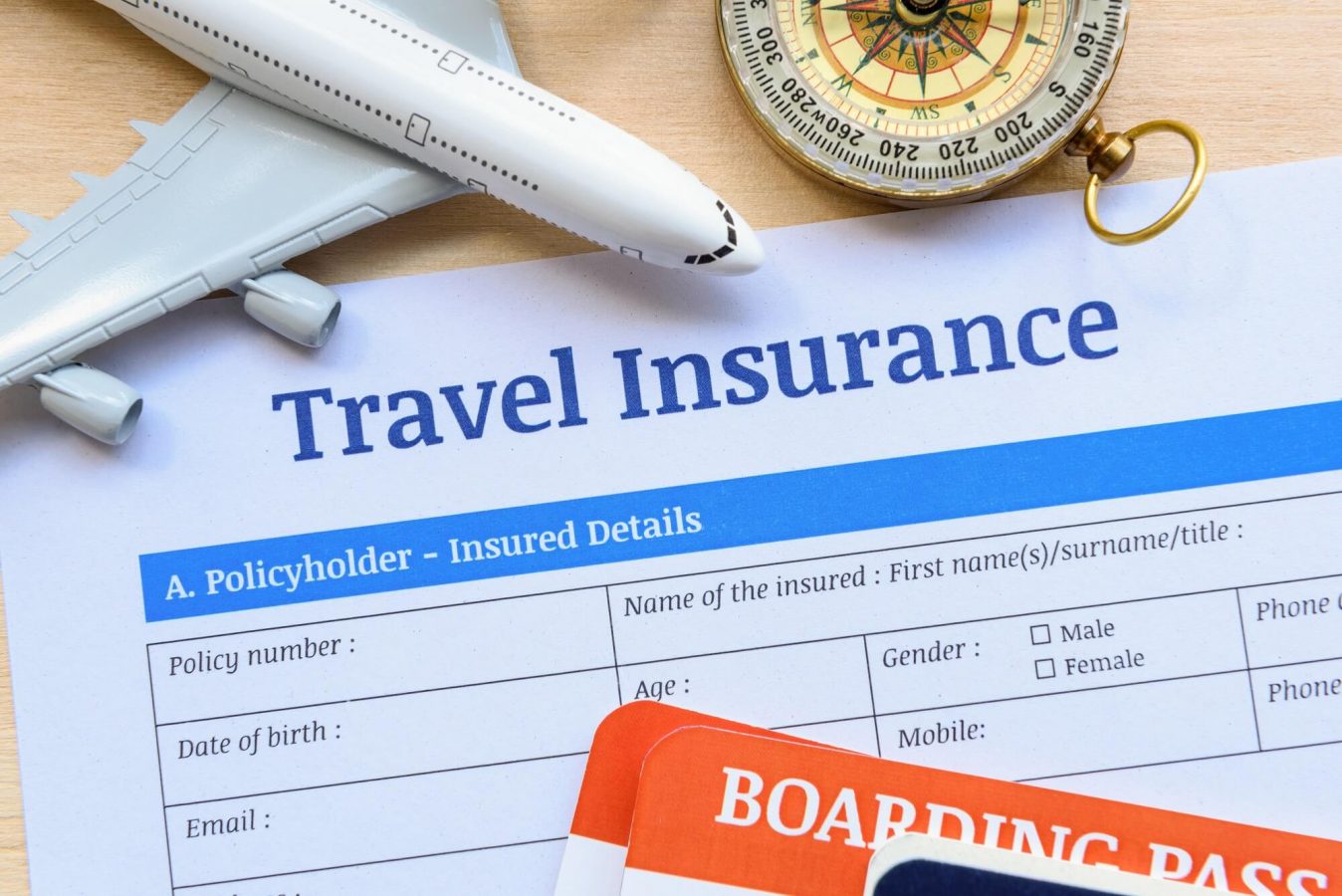 Stay within your comfort zone
If you're feeling unsafe in Croatia, there are a few things you can do to make yourself feel more comfortable. First, stick to well-lit and populated areas. Second, be aware of your surroundings and who or what is around you. And finally, trust your gut. If something doesn't feel right, it probably isn't. true
Nightlife
Nightlife in Croatia can be a bit hit-and-miss. In big cities like Zagreb and Split, there are plenty of bars and clubs to keep you entertained until the early hours. However, in smaller towns and villages, the nightlife is often very limited. This is something to bear in mind if you're planning a trip to Croatia.
That said, Croatia is generally a very safe place to visit. There are no particularly dangerous areas, and violent crime is very rare. So whether you're hitting the clubs in Zagreb or exploring the quieter parts of the country, you can rest assured that you'll be safe.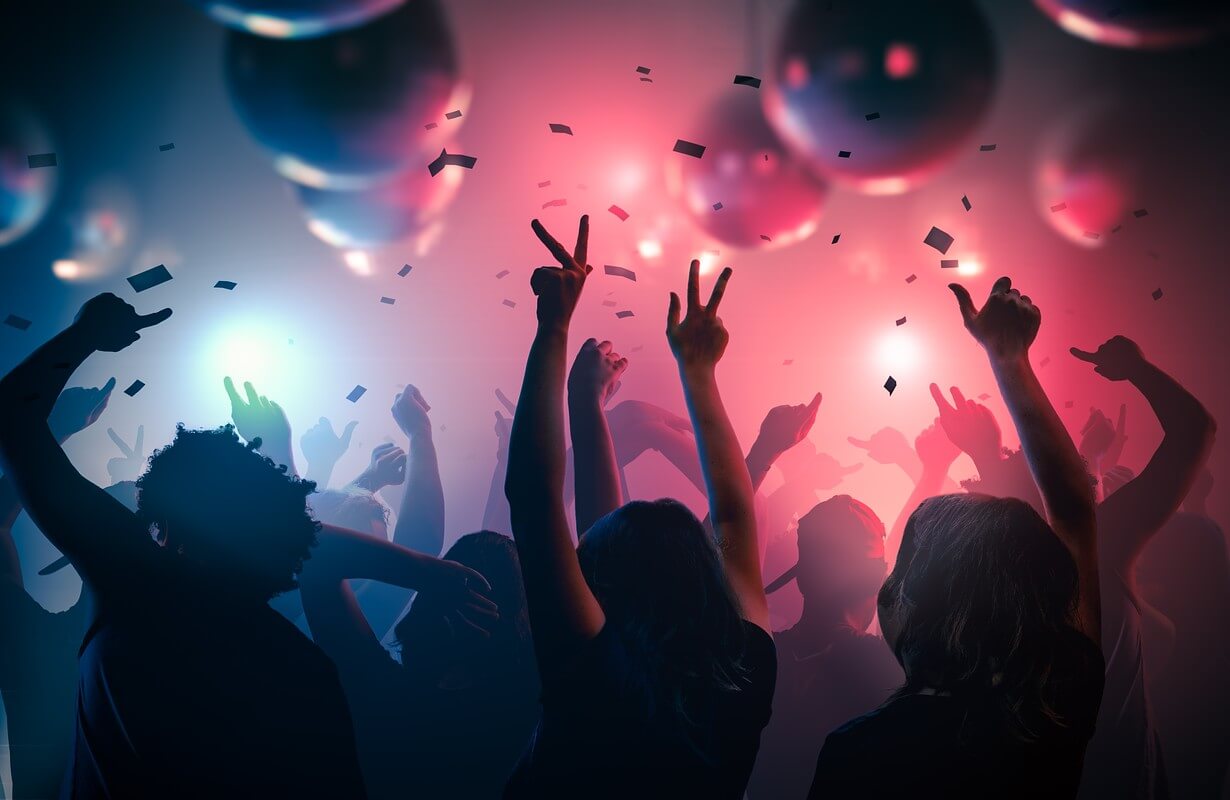 Learn basic Croatian
Croatia is a country located in the Balkans and it is safe to visit. The people in Croatia are friendly, and the food is delicious. You can learn the basics of Croatian before you visit by taking a language course or using an online resource.
Once you arrive in Croatia, try to speak Croatian as much as possible. Don't be afraid to make mistakes, people will help you to learn faster.
Check the weather
If you're planning a trip to Croatia, be sure to check the weather forecast in advance. The country experiences a Mediterranean climate, so the weather can be pretty warm and sunny during the summer months.
However, it's also important to be aware of the possibility of thunderstorms, which can occur suddenly and without a warning.
Since Croatia is an extremely diverse country with many different climates and destinations, be sure to pack according to your itinerary. In general, you'll want to pack layers because it can be cold at night but warm during the day.
If you want to avoid large crowds and enjoy more personal attention from waiters and shopkeepers, it's best to visit in spring or fall when many locals are out doing their shopping on the weekend instead of foreign tourists. The most popular time for tourists to visit Croatia is during the summer months from June through August.
Best places to visit in Croatia
Croatia is a safe place to visit and is becoming increasingly popular with tourists. The country has a lot to offer, from its stunning scenery and coastline to its rich culture and history. Here are some of the richest and most luxurious Croatian destinations to visit in Croatia:
1. Dubrovnik: Dalmatia during summer is incredible. Dalmatia has one of the most visited cities in Croatia, Dubrovnik. It's a historic city located on the Adriatic Sea coast. It is one of the most popular tourist destinations in Croatia and is known for its beautiful architecture and stunning setting.
2. Plitvice Lakes National Park: This national park is located in central Croatia and is home to a series of 16 cascading lakes. The park is a UNESCO World Heritage Site and is one of the most popular tourist attractions in the country.
3. Zagreb: Zagreb is the capital city of Croatia and is located in the northern part of the country. It is a lively city with a lot to offer, from museums and art galleries to a vibrant nightlife scene. Also, if you're staying in Zagreb, you have a lot of hiking trails in its surroundings, if that's something you're into you should check them out.
4. Hvar: Hvar is an island off the coast of Croatia which is renowned for its beautiful beaches, crystal-clear waters, and lively atmosphere. It is one of Croatia's most popular tourist destinations and is worth a visit.
Here you can check out other things to do in Dalmatia. And you should most definitely check out the Croatian islands like Krk, Korčula, or Hvar.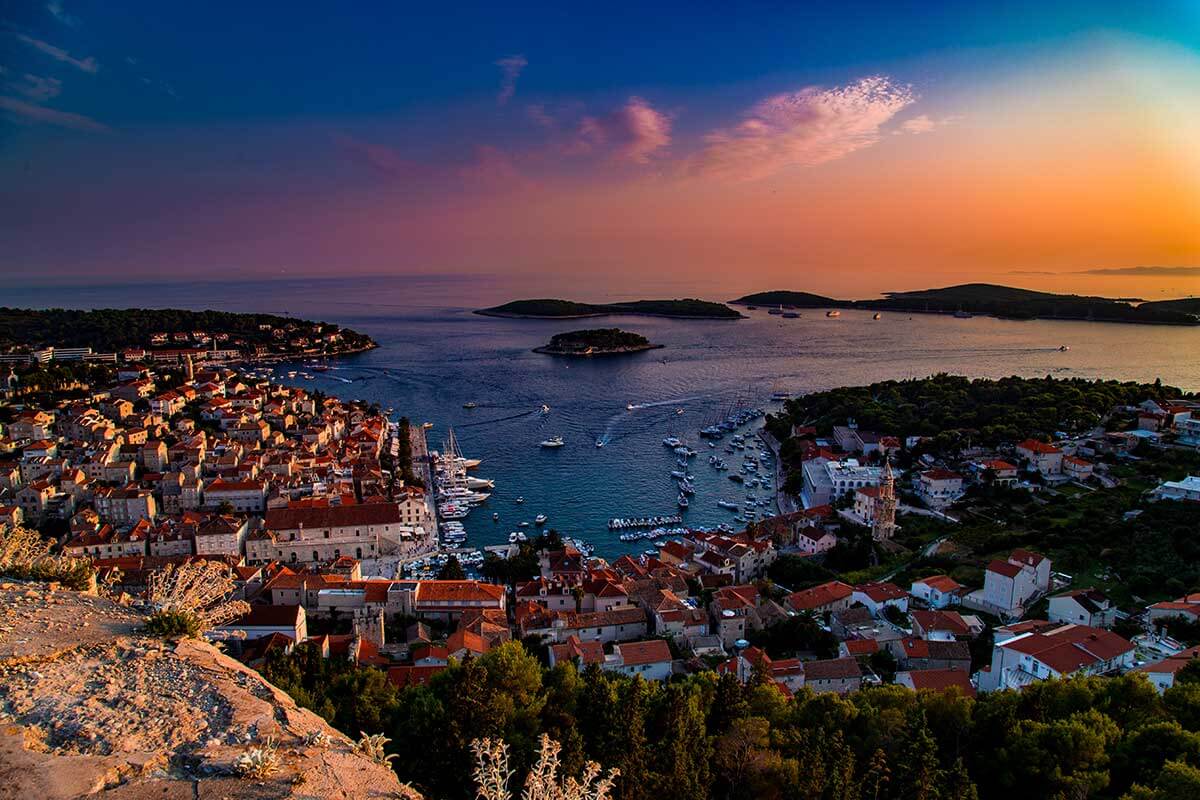 Staying in Croatia
Croatia is a safe place to visit, with a relatively low crime rate. The country is also very welcoming to tourists. You can feel secure walking around most Croatian cities and towns, especially during the daytime.
When choosing your destination, you should always search for places that have something you're interested in. If you're interested in sunbathing, then you should check out the best places next to the sea.
The water temperatures of the sea are known to be warm during summer, especially in Dalmatia. The Adriatic sea is one of the most beautiful places in the world. It is also one of the safest.
The water is clean and there are very few dangerous animals. There are no poisonous snakes or spiders. The only dangerous animal is the jellyfish, but they are not aggressive and will only sting you if you step on them.
Or if you're into hiking, you should choose places next to NPs or hiking trails. Croatia is a safe place to visit, and its hiking trails are no exception. There are plenty of well-marked trails throughout the country, and the scenery is stunning.
Visitors can expect to see beautiful forests, mountains, and coastline. With so much to see, it's no wonder that Croatia is a popular destination for tourists.