Istria is a marvelous Croatian area: it's all about locally produced products!
Admit it! Istria isn't the first destination to come to your mind when it comes to premium olive oil production. But as statistics reveal, the Istrian Peninsula is one of the leading olive oil producers in the world. It received several awards due to the quality of its oils and has been recognized as the best olive oil region on the globe five years in a row.
The latest Flos Olei edition in 2020 featured 79 Croatian extra virgin olive oils, out of which 77 were from Istria. So, if you love food and exquisite traditional products, a trip to Istria is a must-do. We recommend you consider renting a villa with a pool near an olive oil plantation. The smells, the views, and the atmosphere will make you fall in love with Croatia!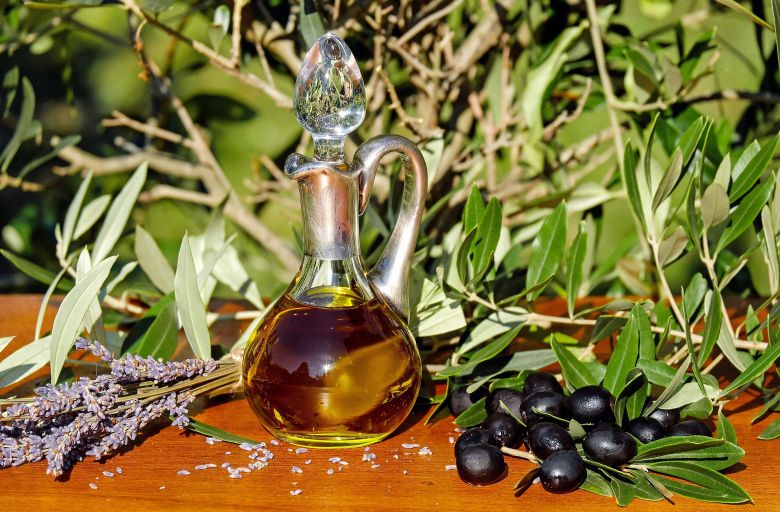 Istrian olive oil has a rich history!
If you feel like Istria is yet another small European area experimenting with olive oil production, you're mistaken. The truth is this region has a long tradition of growing oil dating back to the Greek and Roman times. Both Dalmatia and Istria refer to this oil as "liquid gold" because it was and still is a staple ingredient in Croatian cuisine.
But there is more! Istrian olive trees always had a primordial cultural significance! Each Istrian family had its own olive tree grove. It symbolized good health and longevity, which is why locals praise it in every household. And the best part about growing olive trees in Istria is that it can be planted even on rocky soil. An olive tree prospers and lasts forever with adequate care.
What makes Istrian olive oil exquisite is that olive groves are planted on pesticide-free soil. To this day, most land in Istria is free of toxins, making the majority of Istrian olive oil organic!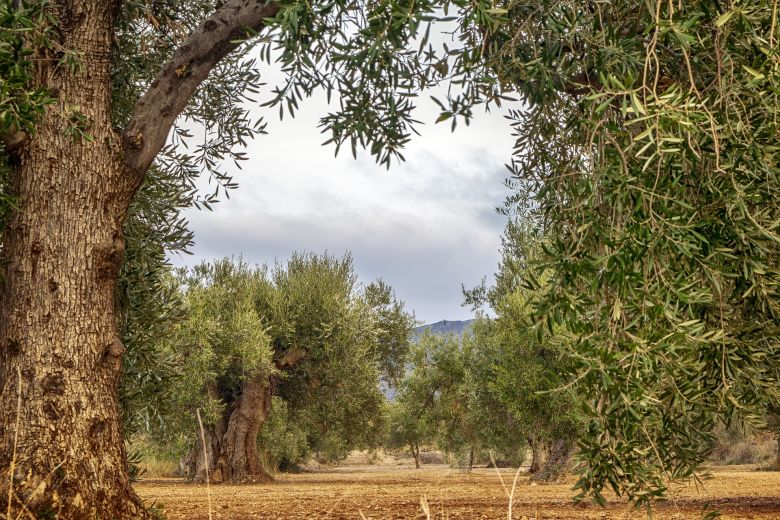 Harvesting olives in Istria is all about tradition!
Well, the olive growing in this Croatian area is more than two millennia old. So, harvesting olives is an important part of local culture. Usually, olives are harvested from early October to mid-November, based on the olives variety and ripeness. Locals will choose only picked and healthy olives, removing the ones that don't meet these standards.
Most Croatian olive growers harvest the produce manually. And this is one of the reasons why Istrian olive oil is one of the highest quality. Handpicking olives ensures their quality is preserved.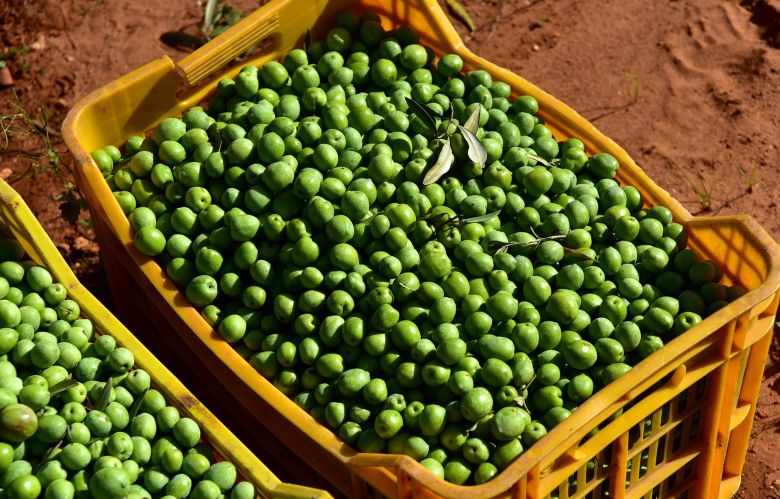 Why is Istrian olive oil one of the most qualitative on the globe?
Besides its rich history, Istrian olive oil is all about the quality of the final product. The grading process of oil is what determines its quality. Also, the taste of the olive oil is influenced by olives types, the moment of harvest, method of harvest, and the pressing process. But the most important factor that makes Istrian olive oil stand out is the soil. This is what offers the authentic flavor you won't find with any other products.
The Istrian peninsula has a particular geography with climate and soil conditions suitable for cultivating olive groves. And the local Croatian methods of olive oil production adds up to its quality. You'll discover in Istria only small olive oil producers. Their goal is to harvest early and achieve the authentic Istrian taste and quality for their oils. Remember that some Istrian olive oils have fruity notes, while others are peppery. And, of course, most olive oils in Croatia are organic. There are five indigenous olive oil varieties that grow on Istrian oil: Buža, Bianchera (Istrian Bjelica), Carbonazza (Crnica), Moražola, and Rožinjola (Rosulja).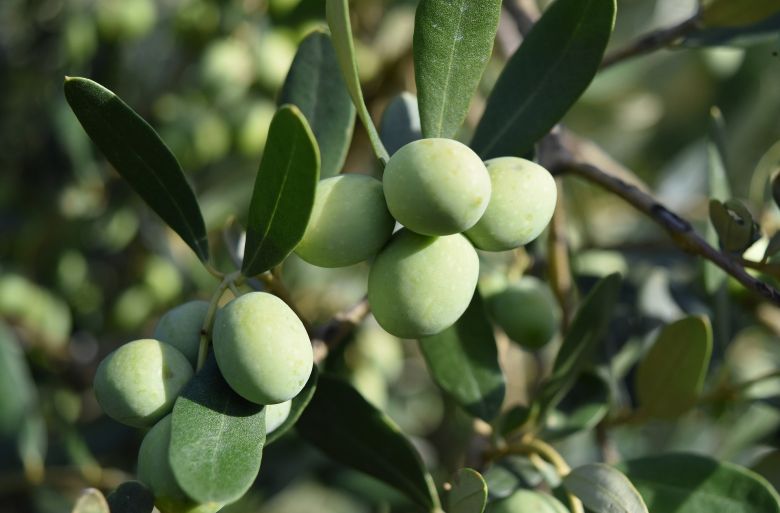 What can an Istrian olive oil tasting offer you?
This is a common question among those visiting Croatia. We all know about other countries that produce this ingredient. So, it is only natural to wonder what to expect from olive oil tasting in Istria. We recommend you learn more about olive oil, tasting sessions, and traditions. For some people, the powerful taste and smell of Istrian olive oil might be too much. The right way to experience this type of testing is with guidance from a local producer.
Istrian olive oil has a pungent smell, which might surprise you. Some blends have a potent fresh-cut grass smell, which might be too powerful for you. When tasting Istrian olive oil, take small sips and allow the oil to sit a bit on your tongue. It will offer a glimpse of its spiciness, which will indicate it is of the highest quality.
If you want to prepare for a unique Croatian experience of olive oil tasting, you should take into account the following tips:
Tasting olive oil is an art, which is why all Croatian producers will offer some interesting tips and tricks about it
Olive oil should be tasted by itself so that you experience its pureness
If you want to purchase olive oil after a tasting session, you should avoid light glass bottles; these can destroy its quality
Remember that you need to store olive oil between 13 to 25 degrees Celsius because it loses its antioxidants at higher temperatures
There are numerous Istrian local producers of olive oil. If you want to learn about the Croatian history of producing olive oil, you might want to stop in Pula, Rovinj, Porec, and other Istrian towns on the olive oil route.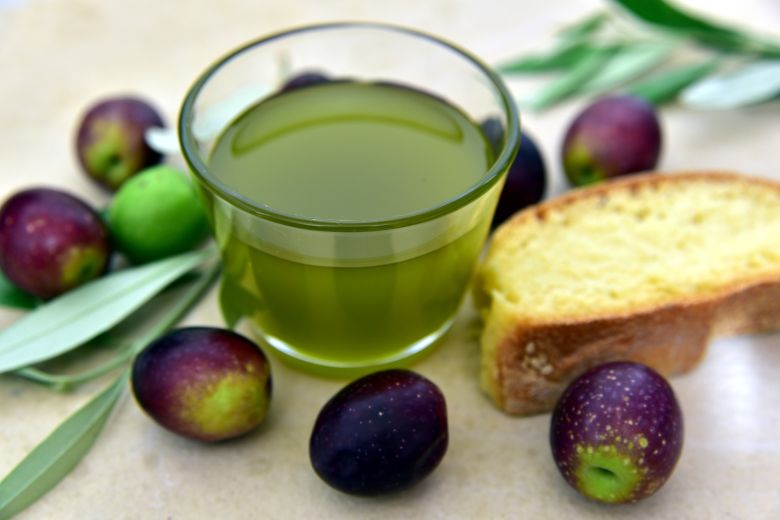 The best olive oils from Istria you need to try!
The uniqueness of Istrian olive oils comes from the enticing fruity green notes and pungent effect. These indicate it is rich in polyphenols, an indicator of their quality. Olives are picked early, as soon as they are starting to turn purple. And this technique is vital to preserving the high polyphenol content and ensuring the highest quality standards of the ultimate product. Olive oil tourism is quickly growing in Croatia, which is why you should include in your itinerary tasting one or more of the following olive oils. Let's see which are the best olive oils of Istria to discover during your trip!
#1 Oleum viride Belić
One of the premium olive oils produced in Istria is Oleum viride Belic. It has a particular green color and rich taste. It is an excellent choice for grilled vegetables, salads, and exquisite desserts. The Belic family is the local producer of this premium olive oil. And they have 14 of its varietal oils, which won 25 prestigious world awards.
#2 Ipsa
Northwestern Istria prides itself on Ipsa olive oil. It is an important landmark on the world's gastronomic map, being produced in a picturesque Istrian village. The Ipsi village is surrounded by rich olive groves, which is why a stop here is a must! The Ipsa family was one of the first to start harvesting olives based on their variety. And today, they offer four types of extra virgin olive oil.
#3 Mate
If you're searching for a more exquisite olive oil variety, Mate is the best choice for you. It is an aromatic Istrian olive oil, which stands out due to its rich taste and flavor. On the coast between the bay of Dajla and Savudrija cape, the varieties Frantoio, Leccino, and Pendolino are cultivated. These olive groves offer some of the premium olives that make Mate olive oil one of the best in the world. Mate has a particular fruity aroma and a flavor influenced by the Istrian climate.
#4 Oio de Buščina
A visit to Umag should include a stop at Buscini. Here you can taste the famous Oio de Buscina, one of the best olive oils produced in Umag. It has a reputation as a healing agent because of its clean and nutritious content. There are 12 varieties of olives, both organic and produced with the latest technology available. It is one of the best extra virgin olive oil from Istria.
#5 Meloto
Produced in Vodnjan, the Meloto olive oil is one of the most appraised and awarded extra virgin olive oil from Croatia. It has a fruity flavor mixed with an intense spicy note, which will make you recognize it almost instantly. The Belci family uses a traditional recipe to produce this blend. And it all starts with caring about the olive grove. They say this is the leading approach to producing one of the best extra virgin olive oil on the globe!
#6 BM Bursic
The Bursic family has a long tradition of producing premium extra virgin olive oil in Istria. On the hills of Nova Vas, several olive groves indulge in an authentic Mediterranean climate. And we can say this product has an authentic Istrian taste you'll remember for a lifetime. The BM Bursic Buza olive oil has balsamic notes of mint, celery, rosemary, green banana, tomatoes, and almonds. And there is more! The family produces the clear green Leccino olive oil with a potent aroma of cut grass. They organize olive oil tasting sessions regularly, so you shouldn't miss this!
#7 Negri
The Negri family is located on the eastern Istrian coast. The olive groves grow in a unique geographical position with a particular soil type. This is why their olive oil is recommended for serving with the finest dishes! This noble extra virgin olive oil is a mix of indigenous Istrian and Italian olive oil varieties. We can say that there is no other olive oil in the world with the same texture and flavor.
#8 Salvela
Babrbariga is a small locality on an Istrian area bathed by the sea on three sides. It has a long track record as a leading producer of local olive oil. The Salvela extra virgin olive oil is of the highest quality, offering a specific aroma with pronounced spiciness and bitterness. So, if you're visiting Novigrad, make sure you make a stop at Barbariga for olive oil tasting!
#9 Chivalon
The Istrian Chivalon family is one of the most exquisite! They pay close attention to their olive groves and monitor the conditions based on top expert's advice. What makes this Istrian olive oil different is the recipe used. Their olive grove is adorned with oils, resulting in premium blend varieties. The Chivalon olive oil has a carefully designed taste with enticing almond notes.
#10 Baioco
Baioco follows the traditional Mediterranean recipe for olive oils. But it is too one of the best in the Istrian region. Baioco oils are recognized globally as one of the best. They are produced based on tradition and modern technology. An interesting fact about Baioco is that in its composition, it's included a mix of local herbs. This offers the powerful Mediterranean smell we're all used to!
The bottom line
Istria is commonly referred to as the new Tuscany. And we couldn't agree more! It has an otherworldly landscape, with picturesque hilltop towns and premium local cuisine. So, it can become a competitor of the finest Italian regions!
Olive oil tasting is rapidly growing in Croatia. Olives have been cultivated on the Istrian peninsula for centuries since they offered this precious liquid. There is a 1600 years old olive tree on Veliki Brijuni Island on the western Istrian coast. This is proof of the long-lasting olive oil production in Croatia, and it is believed the ancient terracotta amphorae once transported the oil in the cellar of Pula's amphitheater.