Istrian Truffles
The Croatian region of Istria is known for its prized truffles. This gastronomic delicacy is hidden underground and is found with the help of specially trained dogs or domestic pigs. The most prized is the Istrian white truffle (Tuber magnatum pico), which grows from September to January.
In cooperation with Toni Truffles, we have prepared a small gift for you so that you can enjoy this delicacy even before your arrival in Istria. For every reservation made and paid for by the end of November, we send a package containing olive oil with truffle flavor, "Tartufata" – sauce with black truffles and white truffle cream to your address. Hurry up with your reservation so you don't miss this offer.
Find your villa with pool in Croatia
What is included in your gift
Here are the products that we are sending to your address. Enjoy a taste of Croatia even before your arrival.
White truffle cream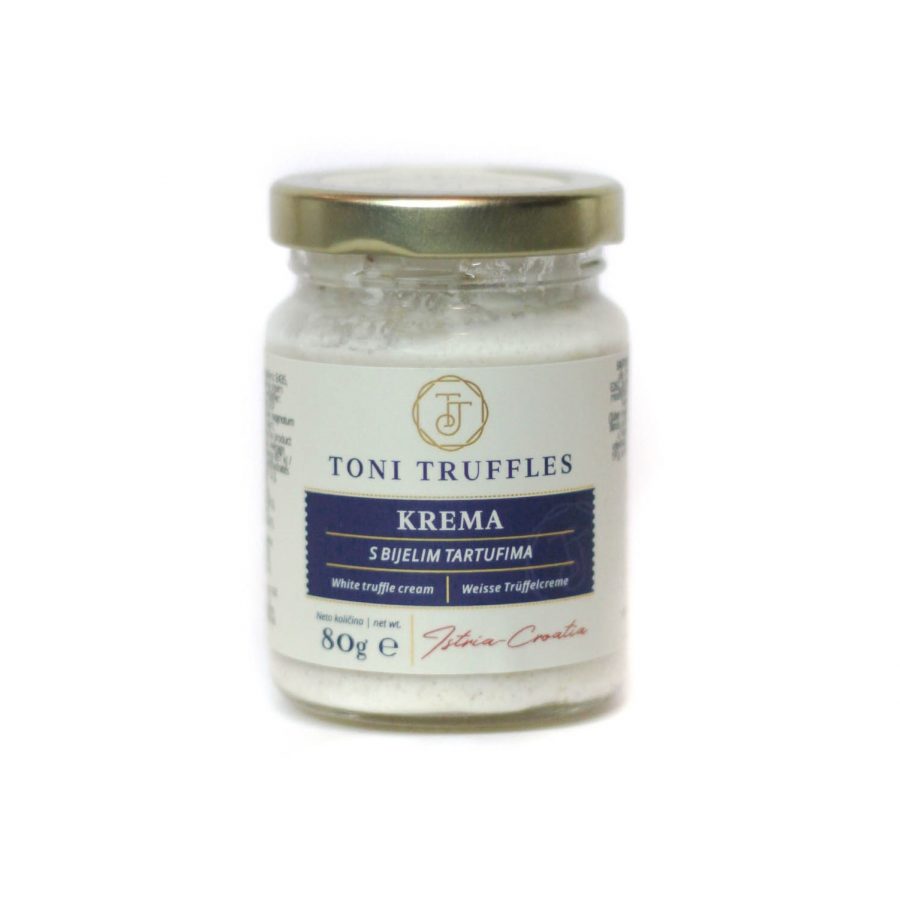 The cream made from the most prized white truffles, Granna Padano cheese and cream is great for preparing sauces that go well with meat and pasta, and can also be consumed as a spread on warm bread or toast.
White truffle olive oil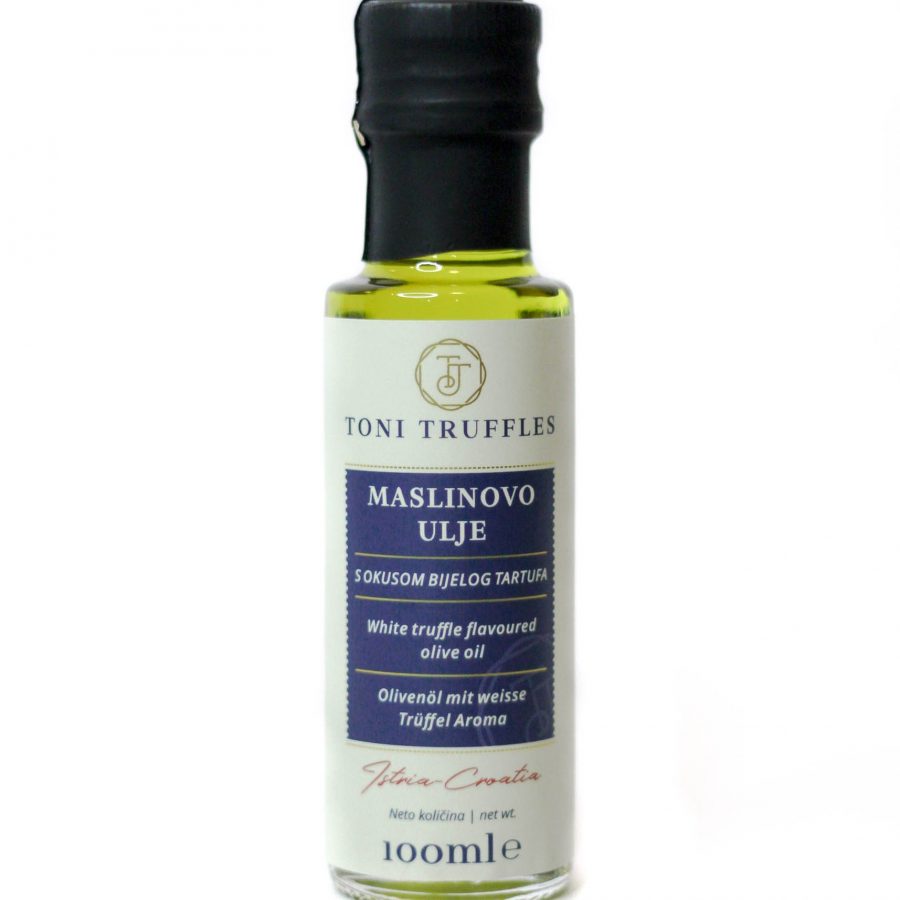 Top quality white truffle oil is a simple addition to any dish to which you want to add a touch of truffles, whether it is an appetizer, main course or dessert.
Tartufata truffle sauce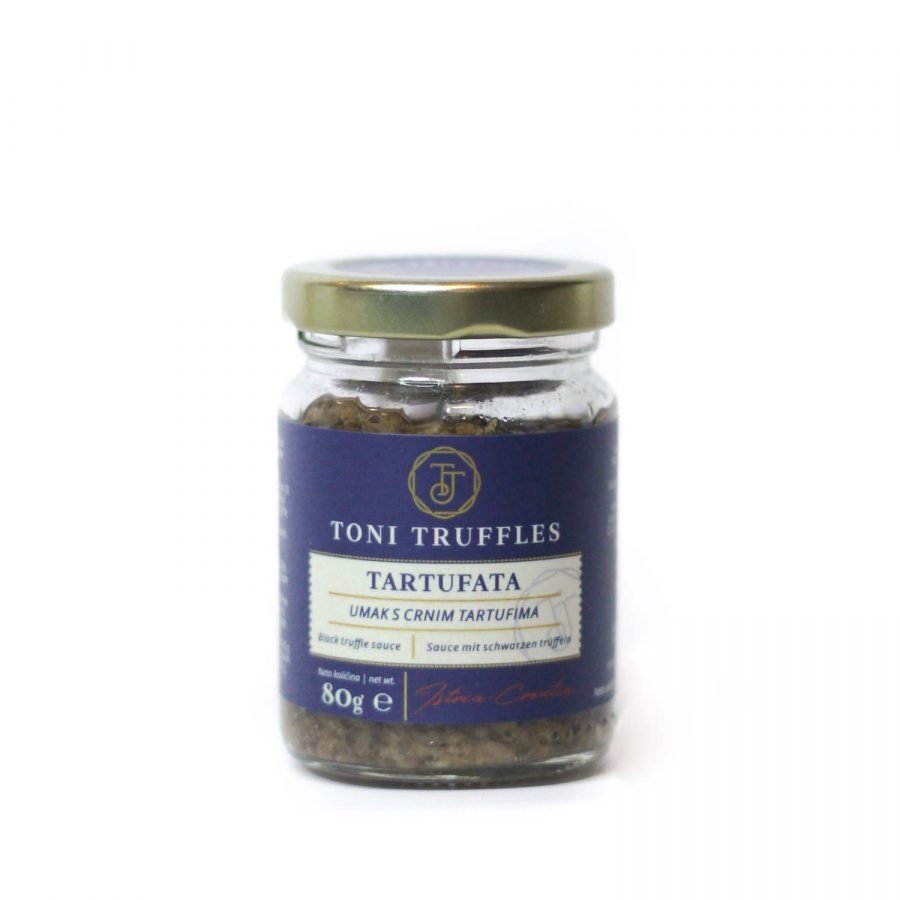 Made from top quality black truffles and mushrooms, without preservatives and artificial colors, it is great for preparing pasta dishes, eggs and various sauces.