The mild climate and fertile soil make Poreč rich in picturesque landscapes. Poreč is known for the care of its nature. The Natura Histrica, a nature conservation organization, ensures that the natural monuments in Istria are preserved. Therefore, Istria is also rich in beautiful places where nature thrives. Baredine Cave and Brijuni National Park are two of the many places of interest in Poreč, where you can admire the incredible natural beauty of Istria. Poreč has a lot to offer culturally! Thanks to its turbulent past, Istrian art history is a precious and indelible legacy. A walk through the historic city reveals that many different cultural and stylistic influences of Istria have shaped the city. Not for nothing is Poreč, also called "urban mosaic". The tradition of Istria lives on here until today: Valuable museum collections tell about the bygone era, but also on the streets you will find numerous studios, galleries and exhibition rooms.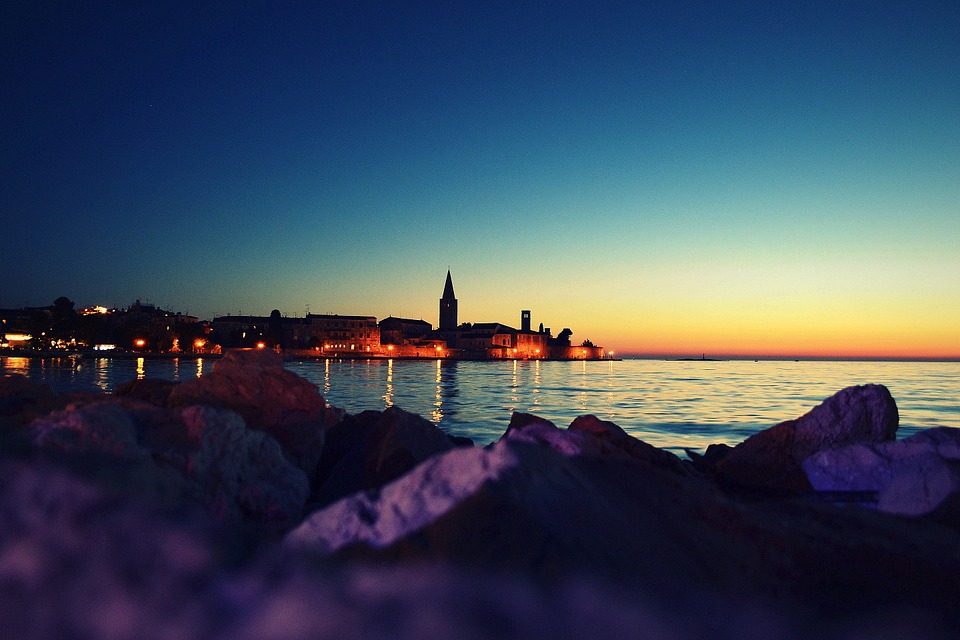 In Poreč you can also eat well. In the
restaurants
you can enjoy local dishes with fish, shellfish and much more. If you're vacationing in Istria, it's worth visiting the all-year-round Konoba Cakula. The restaurant enjoys a very good reputation locally and the value for money is also right. A good insider tip for delicious grilled dishes is the Konoba Aba. Poreč is a diverse city where everyone can find a place to relax. Here you have the opportunity to experience a lot with the family or just to enjoy a romantic trip for two. For those looking for a fun-filled day, Poreč also has an
aquapark
that offers exciting water rides and activities for all ages. With us on villsy.com you will find the right
villa for your holiday in Poreč
! Enjoy your holiday in Istria to the full!